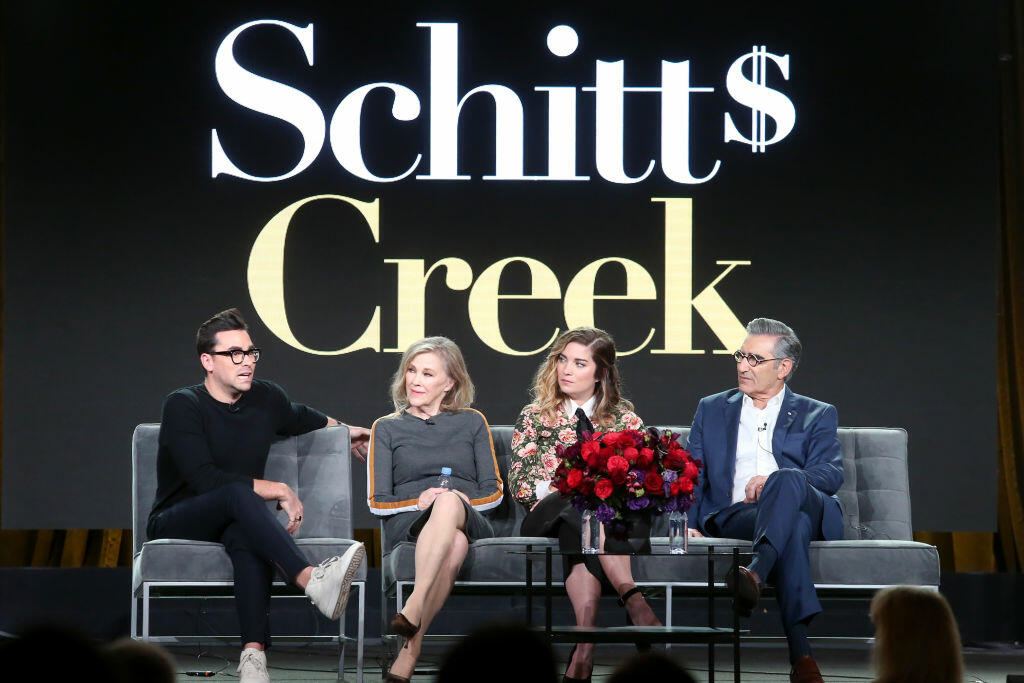 Ever wish you could go to Schitt's Creek? Well, this might get you close enough since these 9 recipes will make you FEEL like you're there!
Tasty put together 9 items that are pretty similar to things either seen in the show, based on the show, or something you'd expect to be served at the Cafe Tropical in Schitt's Creek!
The recipes include:
Strawberry Rhubarb Pie
Blueberry Banana Spinach Smoothie
BBQ Chicken Sliders
Sparking Strawberry Kiwi Sangria
Sour Cream and Onion Mozzarella Sticks
Giant Multi-flavor Cookie
Cheese Fondue Bread Boat
Cheesy Chicken Enchiladas
Molten Cinnamon Rolls
You can check out all the recipes one by one right HERE, or watch the video below that will show you how to make each one. Good luck!
Photo: Getty