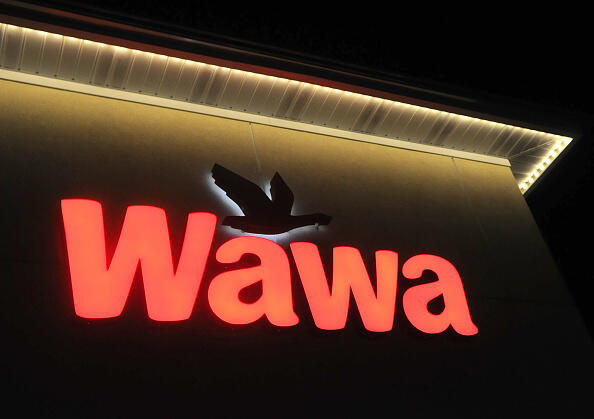 It's that time of the year again! FREE coffee from Wawa time!
The chain announced today (April 28) in an email to customers that Free Coffee Tuesdays are back this May - and it's super easy to get in on the reward.
All you have to do is download their app and become a free Wawa rewards member, and that's it! Then, every Tuesday in May, you're eligible for a free hot coffee OR handcrafted freshly brewed iced coffee in your Wawa app! It all starts Tuesday, May 5th.
Free AND easy! Sounds good to us!
Photo: Getty Images