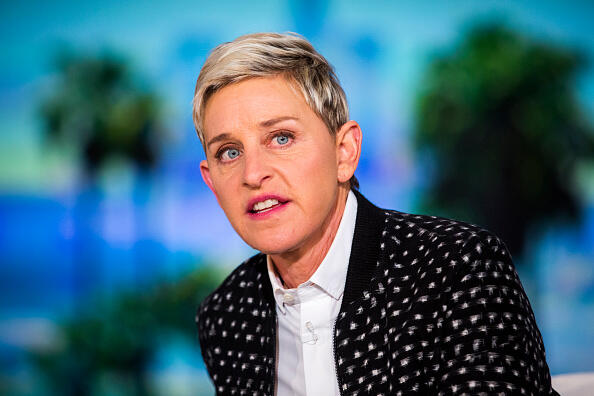 Things are off to a rocky start for the new season of Ellen DeGeneres's talk show.
After a summer of toxic workplace allegations and a rocky season premiere where Ellen discussed the matter (former employees weren't satisfied with her answers), it appears the allegations may be taking a toll on her show's ratings.
According to new ratings out by USA Today, the show's ratings for the last week of September averaged only 1.66 million viewers, down a considerable 38% from last year's 2.67 million for the show's premiere week. Now, viewing habits are obviously different this year due to the pandemic, and other shows are also showing a bit of a slide, but it appears Ellen's is among the worse.
We'll keep an eye on the ratings - it may just be that viewers' schedules are off this year, or it is quite possible that the controversy has had a permanent negative effect on the talk show.
Photo: Getty