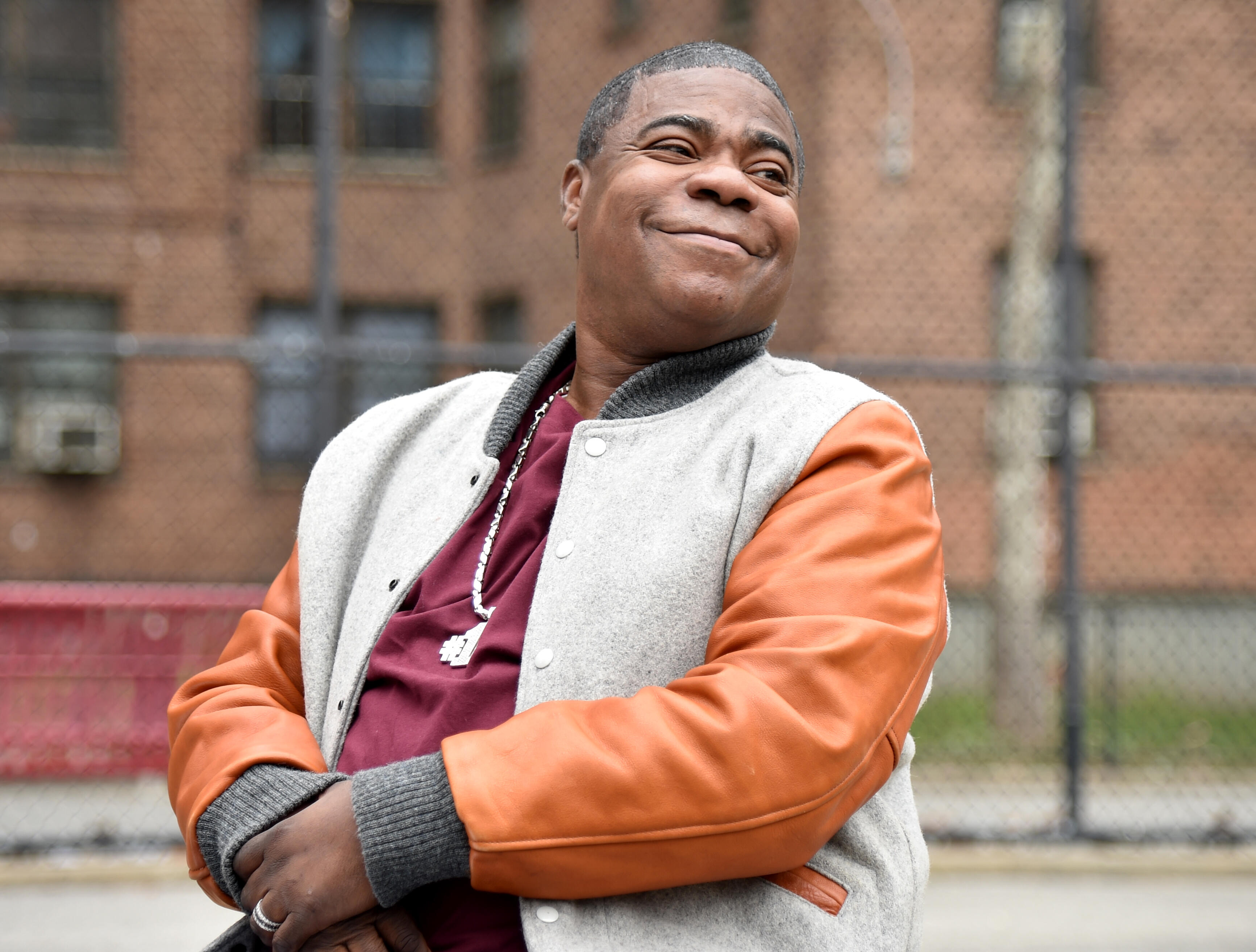 Comedian Tracy Morgan had the top 2 most popular commercials during the Super Bowl last night! It was only the fourth year that Rocket Mortgage advertised during the Big Game, and the company pulled off a surprising double win in USA Today's Ad Meter.
In the commercials, Morgan, of "Saturday Night Live" and "30 Rock" fame, used funny situations to show the difference between "pretty sure" and "certain," when you're buying a house and getting a mortgage.
It is the first time in 14 years that the same brand got the 2 tops spots in this survey. Budweiser last achieved the feat in 2007.
Read the whole USA Today article HERE
Here are the Top 10 Super Bowl commercials:
Rocket Mortgage, "Certain Is Better" starring Tracy Morgan, Lisa Koshy & Dave Bautista
Rocket Mortgage, "Certain Is Better 'starring Tracy Morgan and Joey Bosa
Amazon: "Alexa's Body," starring red hot Michael B Jordan as Alexa
M & M's "Come Together," starring Dan Levy from "Schitt's Creek"\
Toyota's "Upstream", starring paralympian swimmer Jessica Long
General Motor's "No Way Norway", starring Will Ferrell
Cheetoh's "It Wasn't Me," starring Ashton Kutcher & Mila Kunis
State Farm's "Drake From State Farm," starring Drake, Patrick Mahomes, Aaron Rodgers and Paul Rudd
Doritos "Flat Matthew" starring Matthew McConaughey
Bud Light's "Seltzer Lemonade" starring last year's lemons falling from the sky
Photo: Getty