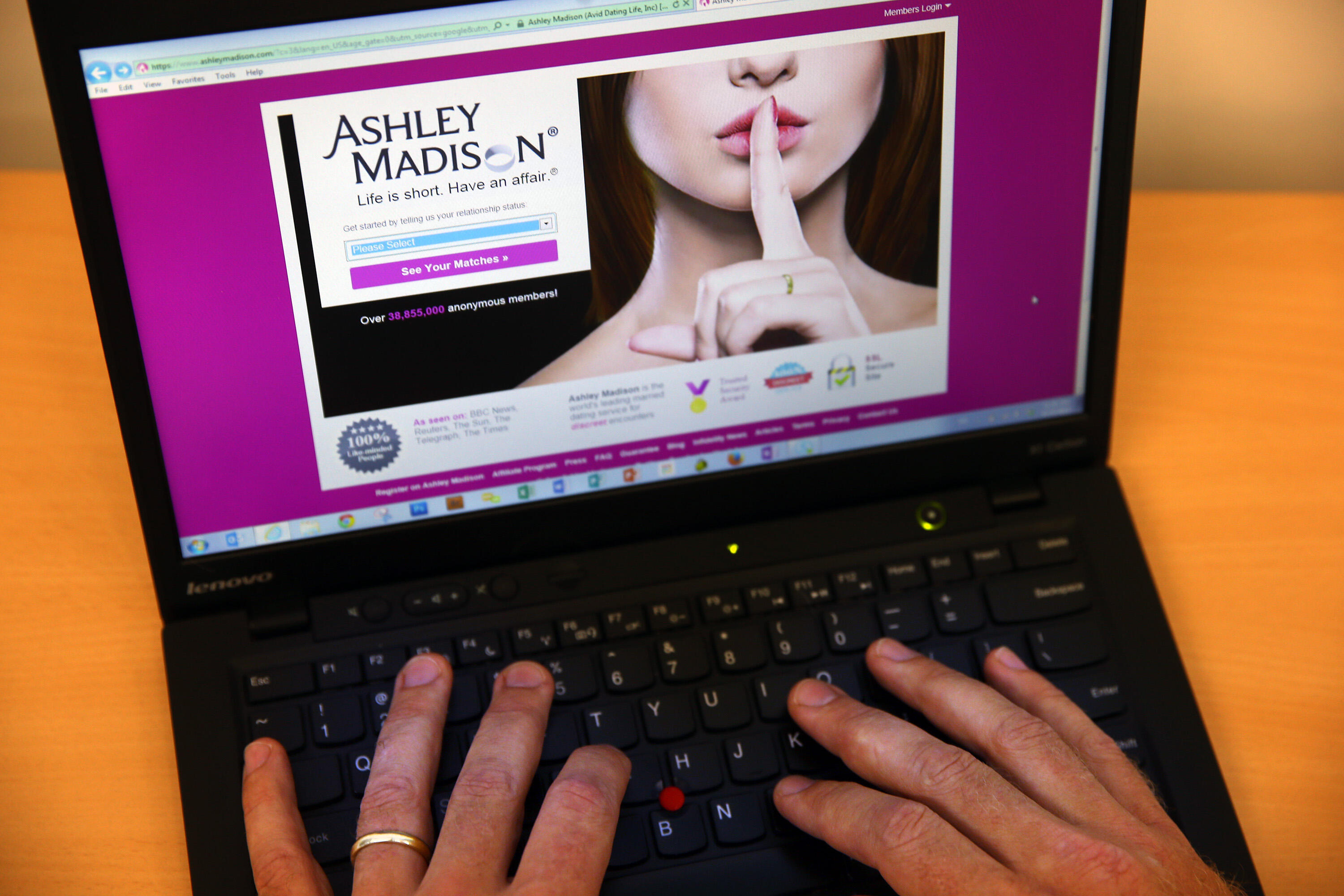 There are folks who like to have a little something on the side, and so, where are all these cheaters? Where does Philly fall in the cheating scenario?
The Top 20 cheating cities have been revealed by the cheating website Ashley Madison, where you can go and find someone to yes...cheat on your spouse with. with.
The list is based on the number of new accounts created between June 20 and September 22, 2020..during the pandemic. Ashley Madison said the busiest time was between March 1st and April 25th, with as many as 17,000 new accounts coming in one day!
It turns out there are lots of cheaters in Florida, as Miami and Orlando are number one and two on the list. Orlando? Home of Disney World? Yep..
It's no surprise the # 3 city is Sin City, Las Vegas, and you know...what happens in Vegas, stays in Vegas! The rest of the Top 10 are Atlanta, Cincinnati, Minneapolis, Boise, Idaho (not a lot going on there!) St Louis, St Paul, and Tampa, Florida. (Florida, again)
By the way, Philadelphia doesn't even fall in the Top 20.
Photo: Getty